Quaker Faith & Podcast ... & Us
What's the deal?
Why?
Most Quakers today were not raised Quakers. In Britain, that's as high as 87%! That's a lot of religion education to pick up, and smaller meetings often have trouble providing education for the full learning curve from newcomer to seasoned Quaker. We hope to make it easier to learn what Quaker believe.
Plus, there's a lot of variation in Quakers. Education can help us steer away from thinking "those other kinds of Quakers aren't real Quakers."
How?
We started out using the book Traditional Quaker Christianity as a sort of curriculum. You can get a copy and follow along.
This book is published by a group that's in what's regarded as the Quaker "middle," making it a good starting point.
Since completing the book, we're now taking suggestions for guests and topics.
When?
Expect a new episode fortnightly on Mondays, starting January 30, 2017.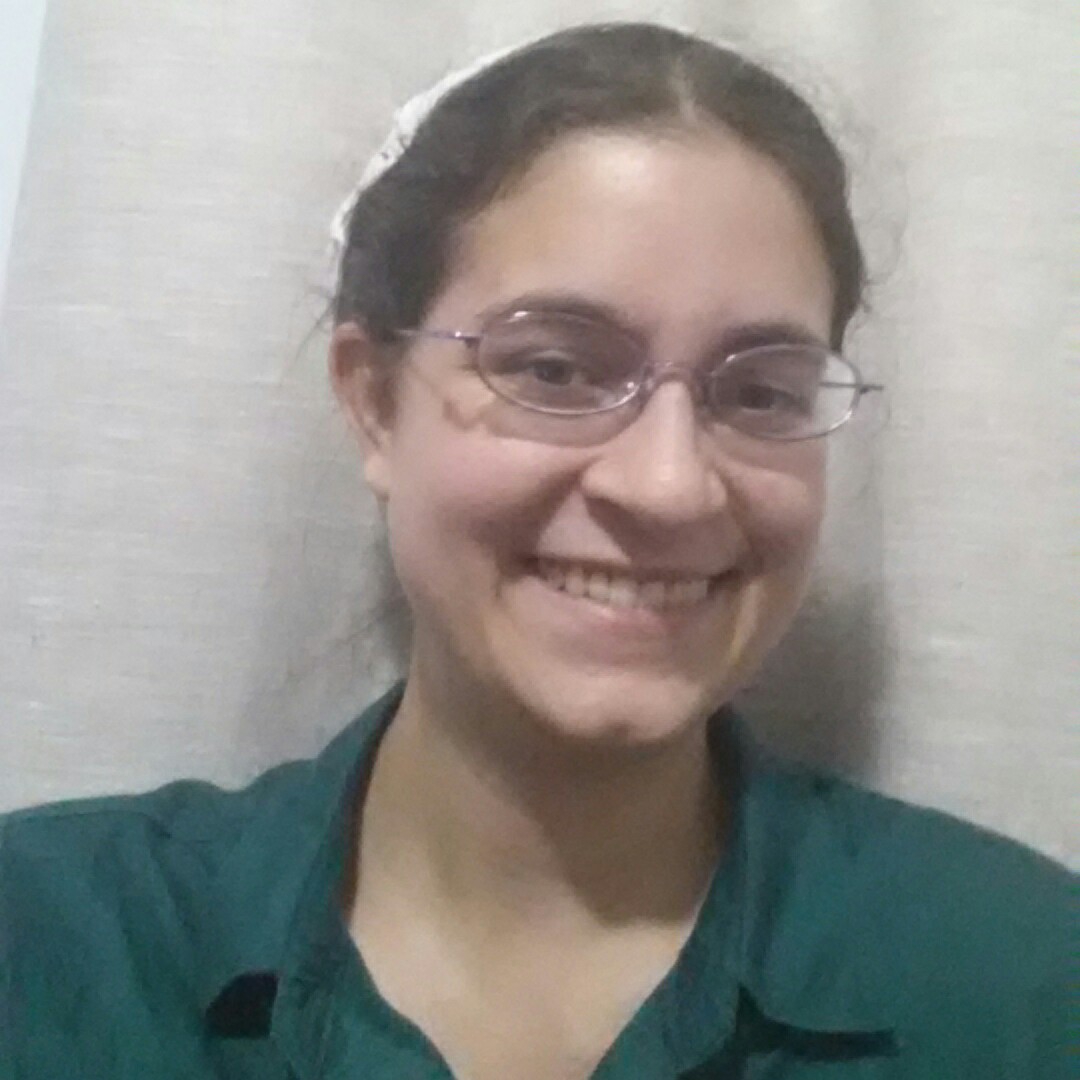 Mackenzie Morgan
Co-host
I was agnostic when I found Quakers. I was dating one and read the Wikipedia page to understand a joke. My university's library had (the not very short) Introduction to Quakerism, so I read that and learned about the range of variation among Quakers. It's through studying Quaker history that I've come to appreciate and want to reclaim the parts of Quakerism not especially present in my local area.
I am a member of Adelphi Friends Meeting, part of Baltimore Yearly Meeting and serve on BYM's Advancement & Outreach committee.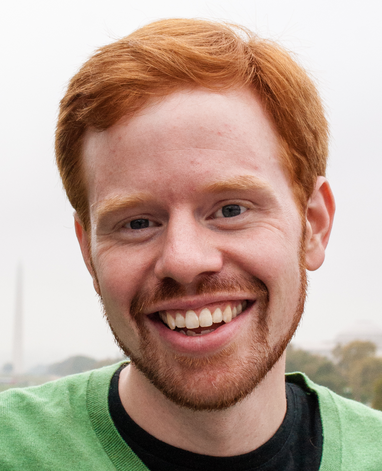 Micah Bales
Co-host
Micah Bales is a founder of the Friends of Jesus Fellowship, a new Quaker community, and has been an organizer with the Occupy movement. He lives with his family in California, where he and his wife are starting as co-pastors of Berkeley Friends Church in January 2019. You can read more of his work at www.micahbales.com, or follow him on Twitter.